If you're read through the other posts you may notice that I have a thing for alliums.
Not only do they taste good but, if allowed to flower they have some glorious looking flowers.
Chives are a common sight with their purple pompoms standing proud above the greenery.  Often planted in clumps they can, for a short period of time, make a fabulous hedge loved by the bees.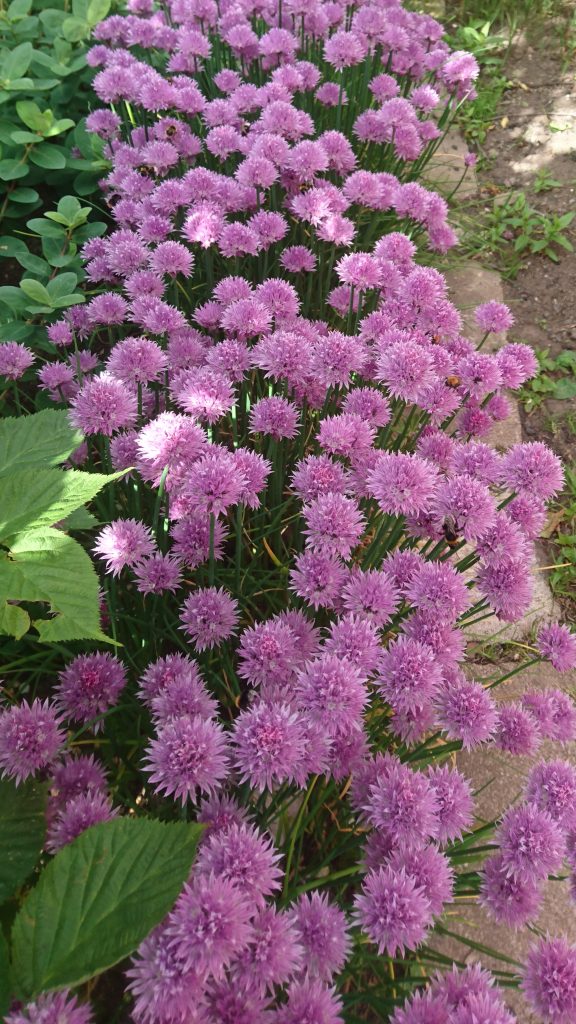 The bumble bees w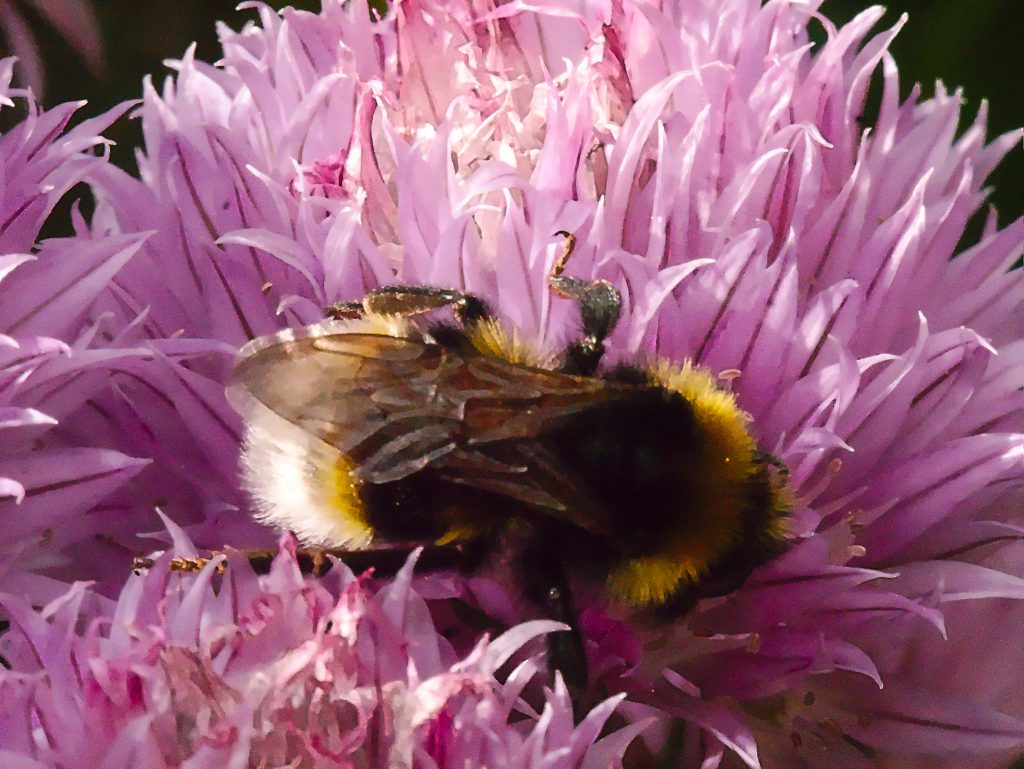 ill lazily move from floret to floret like cattle grazing the field.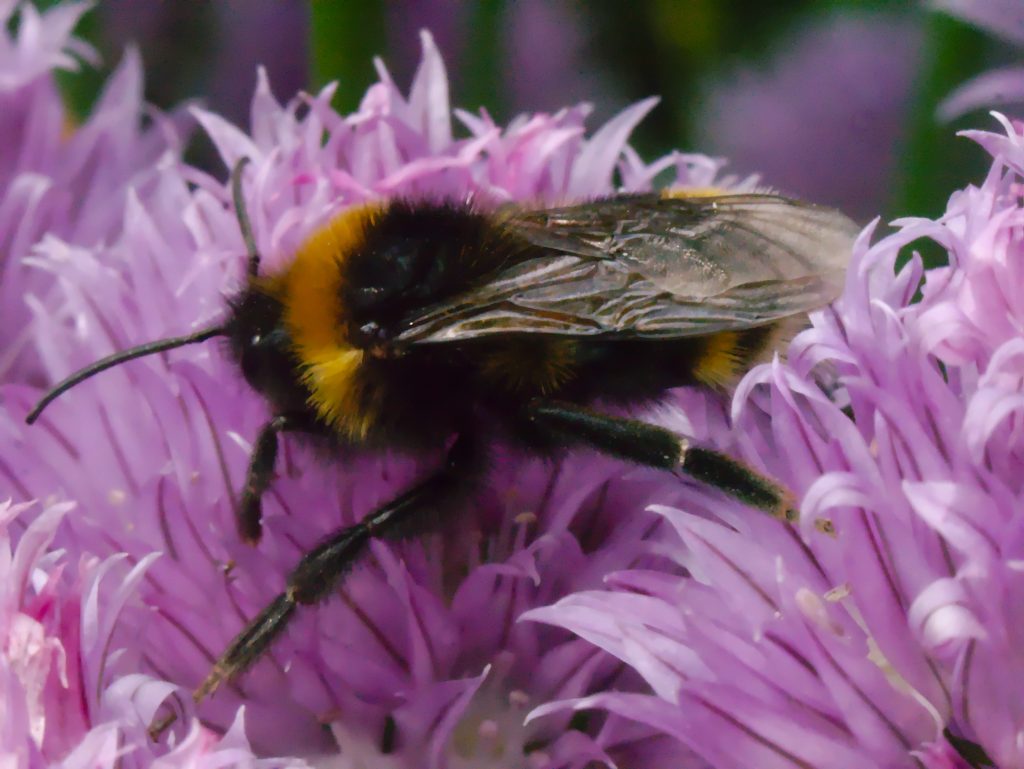 Walking onions are known for developing the topped bulbs in the flower heads.  Here we have MacCuller and Red walking onion flowers and bulbils.
Walking onions are also known as Tree Onions – a name earned when the flower goes on to form a second tier of flowers.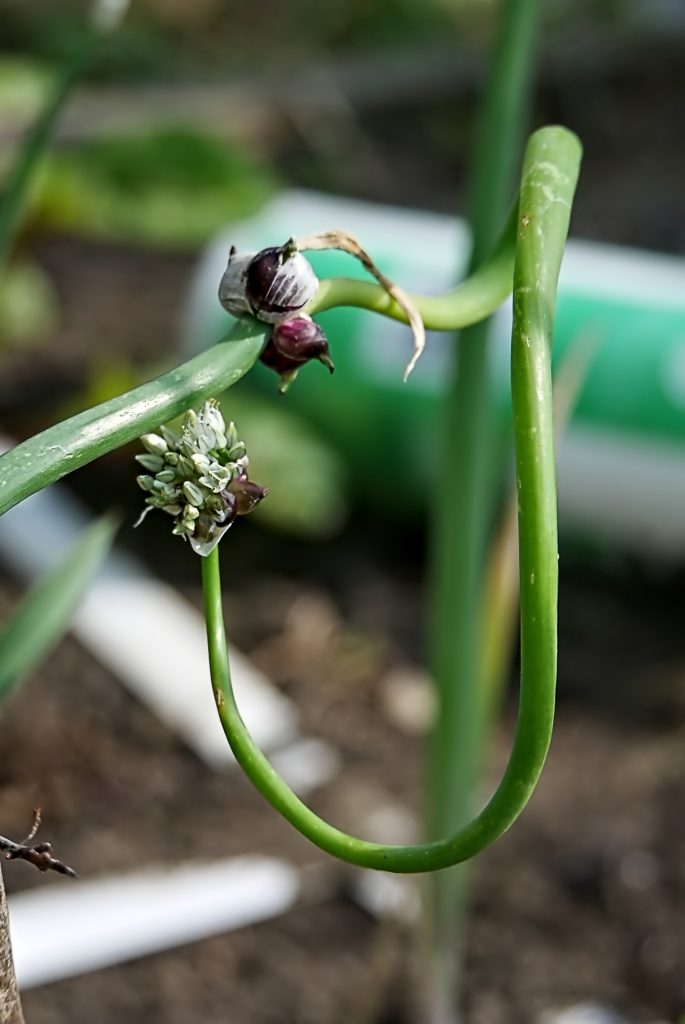 Walking Onions aren't the only alliums to form bulbils.   Here a Sand Leek flower head forms florets at the top if the flower head and bulbils at the bottom.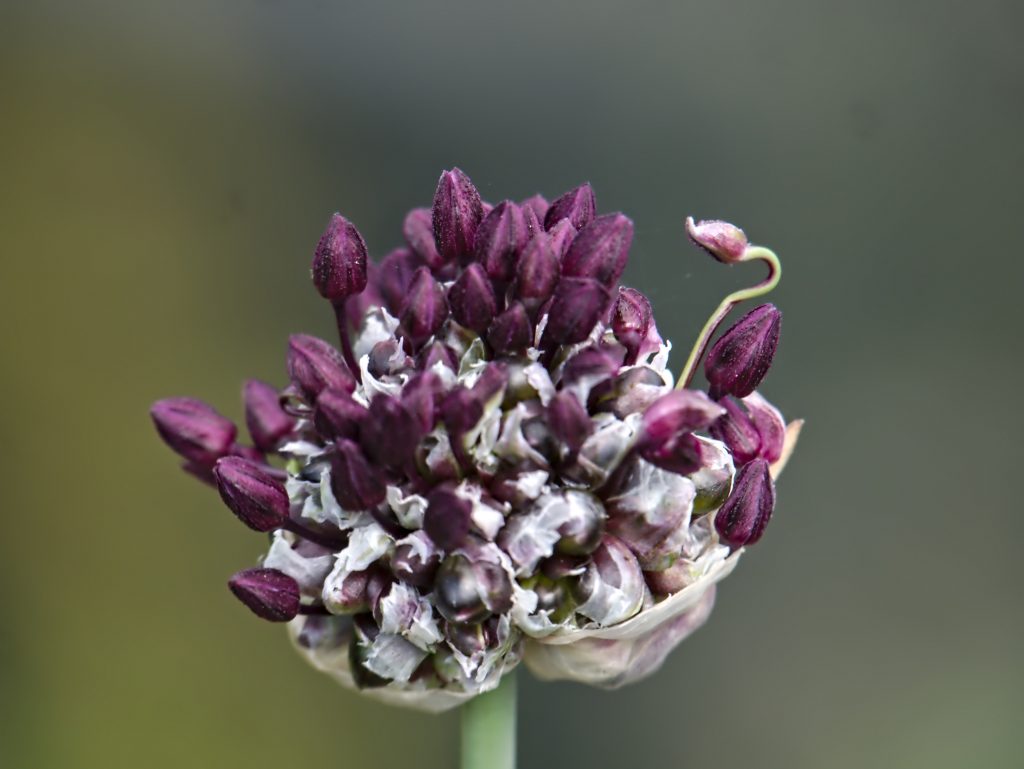 Crow Garlic also forms heads with bulbils.  This variety,  called Hair, shows the striking green grass on a Scarlet field.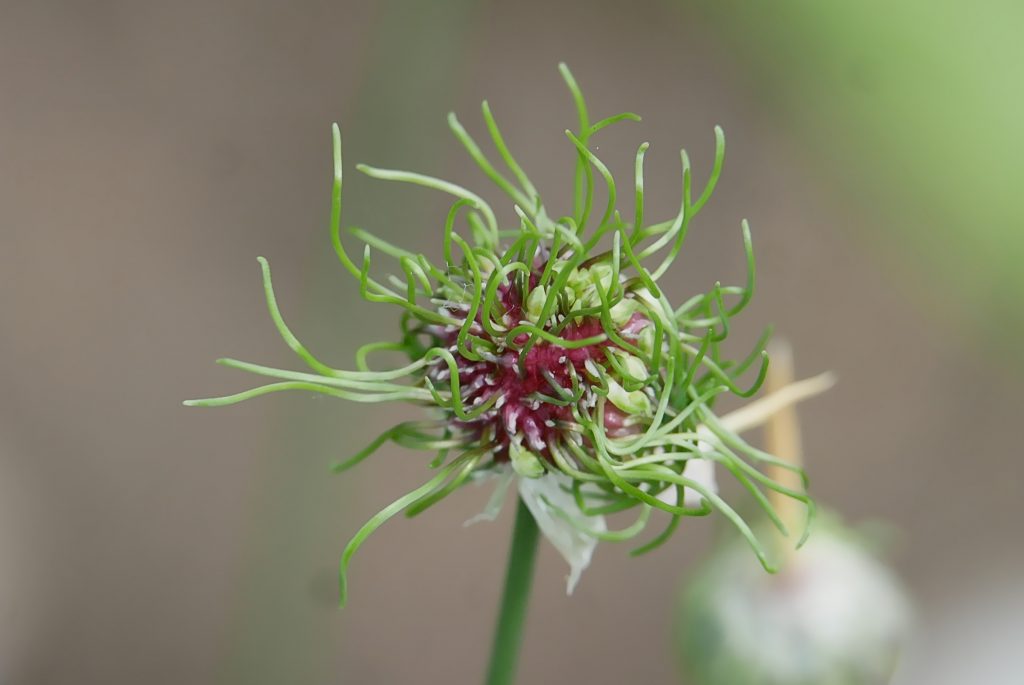 Most allium flowers are usually in shades of White or bluish purple however Golden Garlic, Allium Moly, produces clusters of golden yellow flowers.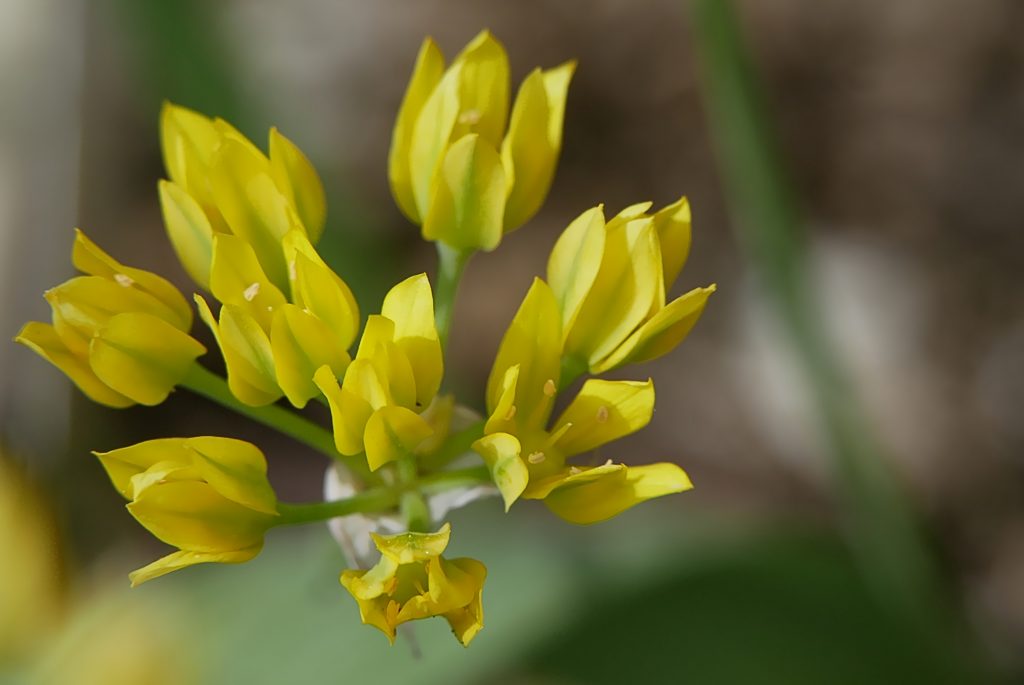 Whilst some of these alliums might not produce large harvests they will still have a place on the plot because of their striking appearance when in bloom and the fact that the bees love the flowers.
Likes

(

0

)
Dislikes

(

1

)