Clear up started bagging and removing the junk lying around the plot. I also started work on getting it built back up.
I put the fence back up and gave it a nice blue coat of paint.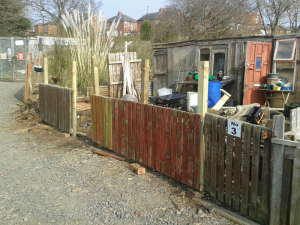 After that I started constructing new beds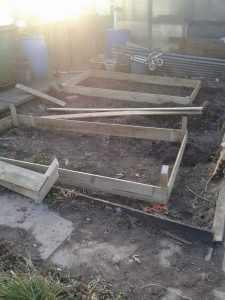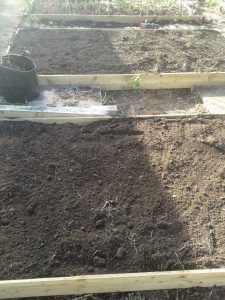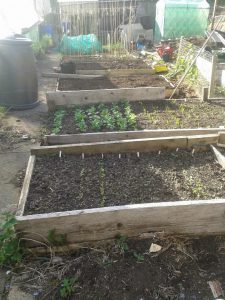 I used the see through shack at the back for some tomatoes but I also added a blowaway for some cucumbers and melons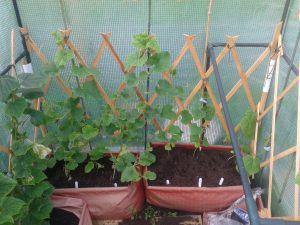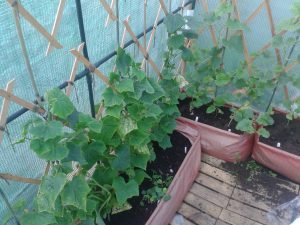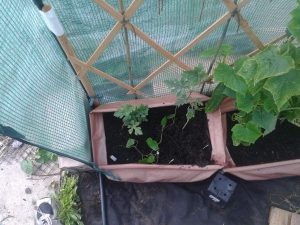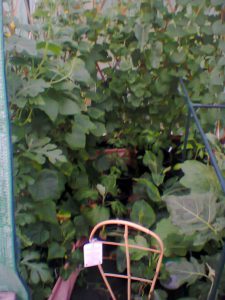 With the fence up I popped in an arched covered gate and planted thornless blackberries to grow up over it.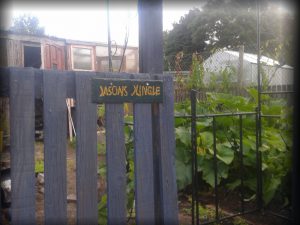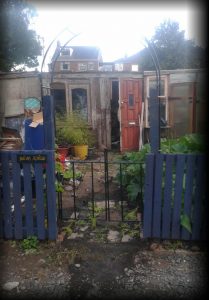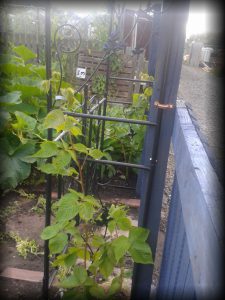 The path through the gate is crazy paving and was planted with aromatic herbs (creeping thyme, penny royal and chamomile)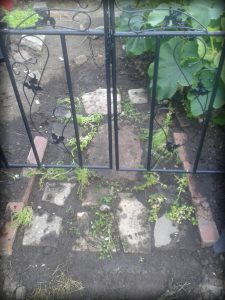 All in all I'm happy the way the first year went – the plot is taking shape, the rubbish cleared out, the structure going in and I got some nice veg out of the plot.
Likes

(

1

)
Dislikes

(

0

)